Hi, my name is Jim Brown and I am using my experience with lung cancer to inspire and encourage the battles of others.
Current Status : 6/17/19 - Scans are Stable!
Quarterly scans today.
MRI of brain.
CT of chest, abdomen, pelvis.
All is minimized and stable.
No evidence of cancer in the brain.
Lunch celebration with members of my Peruvian tribe.
It went my way today.
A visit to SCCA will kick you in the balls in multiple ways. My news was good, for many others it wasn't.
I am blessed and fortunate.
You can gain a lot of life perspective in the waiting room at SCCA.
Visited the place where all the big brains are working to cure this SOB.
Love the moment and count your blessings. #holdfast #fuckcancer#theholdfastproject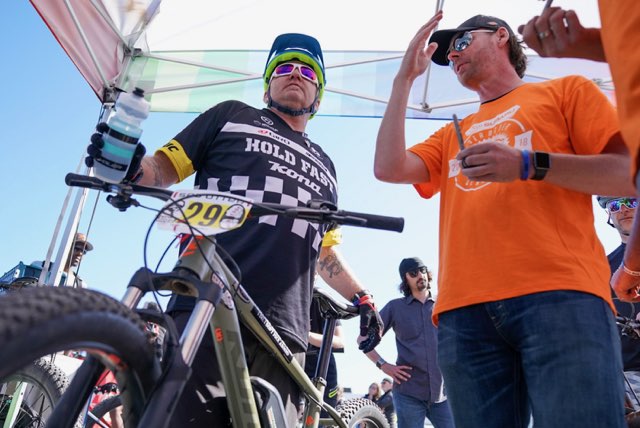 Find out more about us, our supporters, fellow heroes, and resources.
Keep up with my personal journey on The Hold Fast Project blog.