Hi, my name is Jim Brown and I am using my experience with lung cancer to inspire and encourage the battles of others.
Current Status : 9/9/19 - Scans are Good!
All is minimized and stable!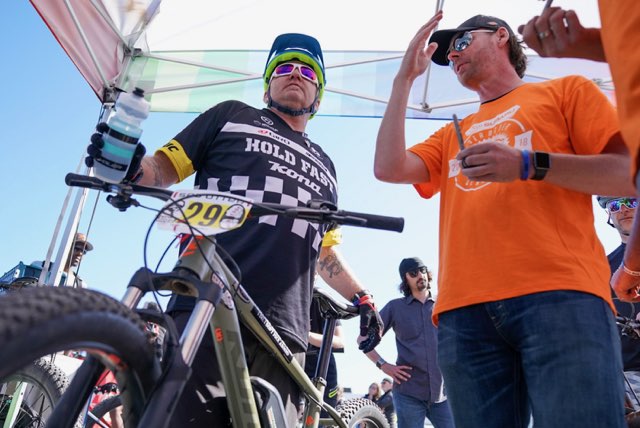 Find out more about us, our supporters, fellow heroes, and resources.
Keep up with my personal journey on The Hold Fast Project blog.